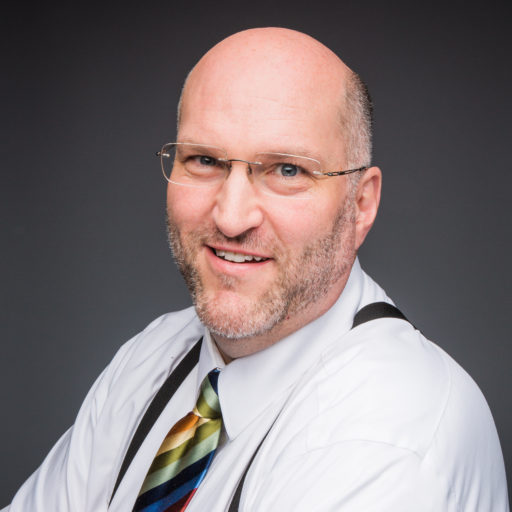 AVOIDING PROBATE ON REAL PROPERTY WITH A TRANSFER ON DEATH DEED
Effective June 12, 2014, Washington State approved legislation (HB 1117) that authorizes transfer on death deeds, which allow an individual owner of real property to automatically transfer the real property to one or more designated beneficiaries upon such owner's death.
A transfer on death deed is treated as a non-probate asset for Washington estate tax purposes.
Beneficiaries take the property subject to liens, taxes, liabilities, and other encumbrances to which the decedent's Estate is subject.
The transfer of property pursuant to a transfer on death deed will be exempt from Washington real estate transfer taxes provided that a certified copy of the death certificate of the transferor is recorded to perfect title.
A transfer on death deed creates no present interest in the beneficiary to the property and the beneficiary's creditors cannot make a claim against the property.
During the life of the owner, a transfer on death deed does not affect the owner's right to transfer or encumber the property.

 14205 SE 36th St Ste 100
Bellevue, WA 98006-1553
www.mulvaneylawoffices.com
Phone: 425-649-1190
Fax: 425-223-3197

chris@mulvaneylawoffices.com